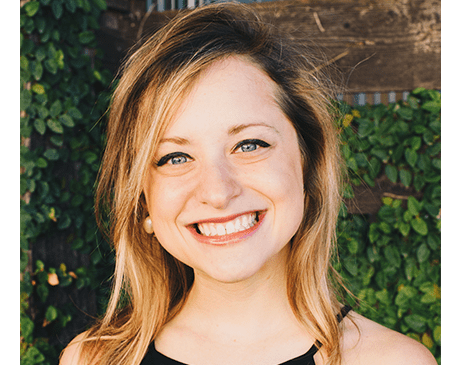 Carolyn Hansen is a board-certified physician assistant. She received a Bachelor of Science degree in Nutritional Sciences from the University of Texas in Austin. After working as a medical assistant in Austin for 2 years, she attended the University of Texas Medical Branch in Galveston where she graduated with a Master's of Physician Assistant studies degree in 2017. She has an interest in women's health.
Her focus at Central Texas Urogynecology and Continence Center involves the management of pelvic organ prolapse, urinary incontinence, overactive bladder (OAB), sexual dysfunction, and other pelvic health issues. She promotes patient advocacy and desires to help her patients utilizing appropriate intervention.
Carolyn loves living in Austin with her husband and twin sister. She enjoys running, baking, traveling, exploring new restaurants, and attending concerts in the music capital of the world!