FEEL MORE
LIKE YOURSELF
At Central Texas, we help women who suffer from urinary incontinence and other urogyn issues control their symptoms and feel more confident.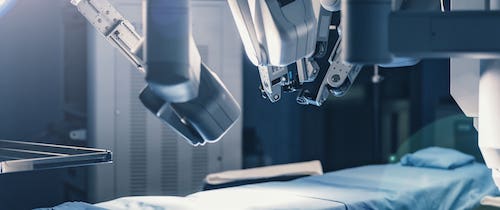 DA VINCI ROBOTIC SURGERY
The da Vinci System is an option we use to help women get back to living their lives fully. This innovative, robot-assisted surgery provides exquisite precision, excellent results and low complication rates. Dr. Antonini is one of the earliest-trained and most experienced da Vinci surgeons in the world.
TOMAS G. ANTONINI, MD
Dr. Tomas Antonini is known for his considerable knowledge and skill and for staying "ahead of the curve" in gynecologic medicine, particularly for incontinence, pelvic floor reconstruction, and minimally invasive techniques.

As one of several OB/GYNs in his family, Dr. Antonini brings a refreshing dedication and enthusiasm to women's healthcare. His philosophy of honesty and compassion is backed by the ability to recognize and care for the whole individual, not just "a patient with a condition."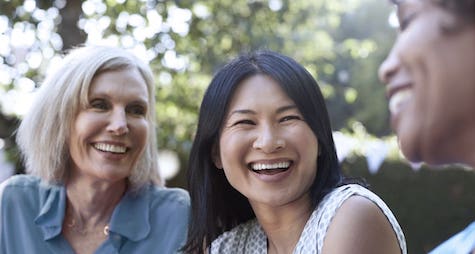 DIVA VAGINAL THERAPY
diVa is the world's first hybrid fractional laser in women's gynecological and genitourinary health. This vaginal therapy procedure helps give women control over their bodies again, empowering them to live fully.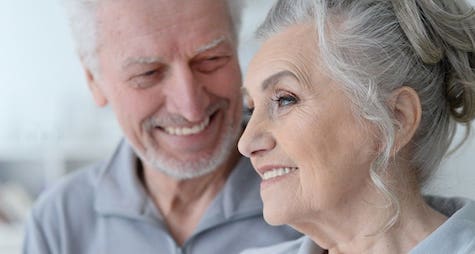 TEMPSURE VITALIA
TempSure Vitalia is a non-surgical, radiofrequency treatment. By delivering radiofrequency to gently heat the vaginal wall, Vitalia stimulates new collagen production to create tighter, denser vaginal & labial tissue.
LABIAPLASTY
Labiaplasty is a common vaginal rejuvenation treatment that more and more women are turning to every day. The procedure reduces the length of the labia minora, relieving symptoms of feeling twisted, tugged, itchy and irritated. Labiaplasty gives many women back the joy of riding a bike or horse, and of course intercourse. Further, in reducing the labia minora, it will no longer hang below the hair-bearing labia majora. As a result, women are able to wear bathing suits and/or lingerie freely, without concern, self-consciousness or worry.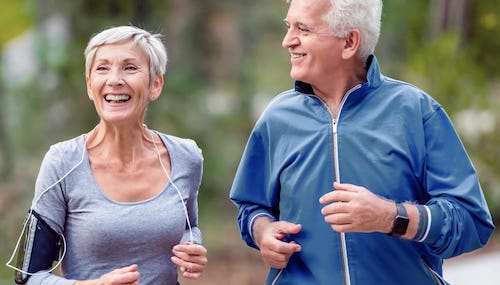 PELVIC MUSCLE REHABILITATION
Pelvic muscle rehabilitation aims to restore normal function, strength, and tone to the pelvic floor muscles. Using physical therapy, we can help women who experience urinary incontinence, overactive or painful bladder symptoms, pelvic floor myalgia (muscle pain) and pelvic organ prolapse (POP).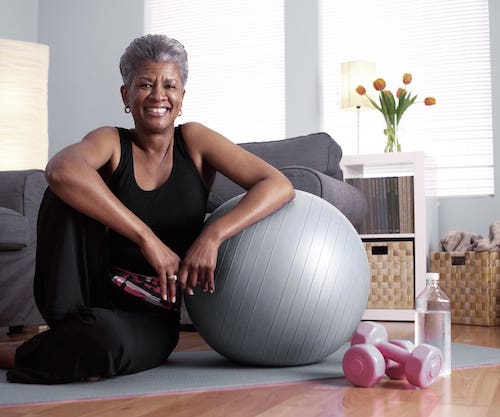 InterStim Sacral Neuromodulation
InterStim sacral neuromodulation is a therapy treatment that can resolve the symptoms associated with urinary and fecal incontinence. An implantable device, InterStim sends mild electrical pulses to the sacral nerves, allowing you to heal and feel like yourself again.
BLADDER BOTOX
Though commonly known as a cosmetic treatment, BOTOX can also be used to treat urinary incontinence, as well as severe urinary frequency and urgency. When injected into the bladder muscle, BOTOX can increase bladder capacity, reduce urinary leakage episodes, decrease the pressure in your bladder, and more.
"Dr. Antonini, Caroline and the whole staff are just amazing. Not only did they take excellent care of me, but took the time to answer all of my son's questions. Truly an amazing group of people."
Susan M.