A new year means new weight loss resolutions. It won't be long before we see new faces at the gym again. Sadly, many people who begin new weight loss protocols have difficulty sticking to them. It's not just about laziness – the truth is that many of us who start trying to lose weight fail because we don't have direction.
At Central Texas Urogynecology and Continence Center, we set out clients on the right path and guide them through their journey every step of the way. If you resolve to lose weight and finally fit into that dress you've been saving in your closet, we're here to help! Here are four tips (and weight loss options) that can give you the direction and support you deserve. For more, get in touch with our team here in Austin, Texas.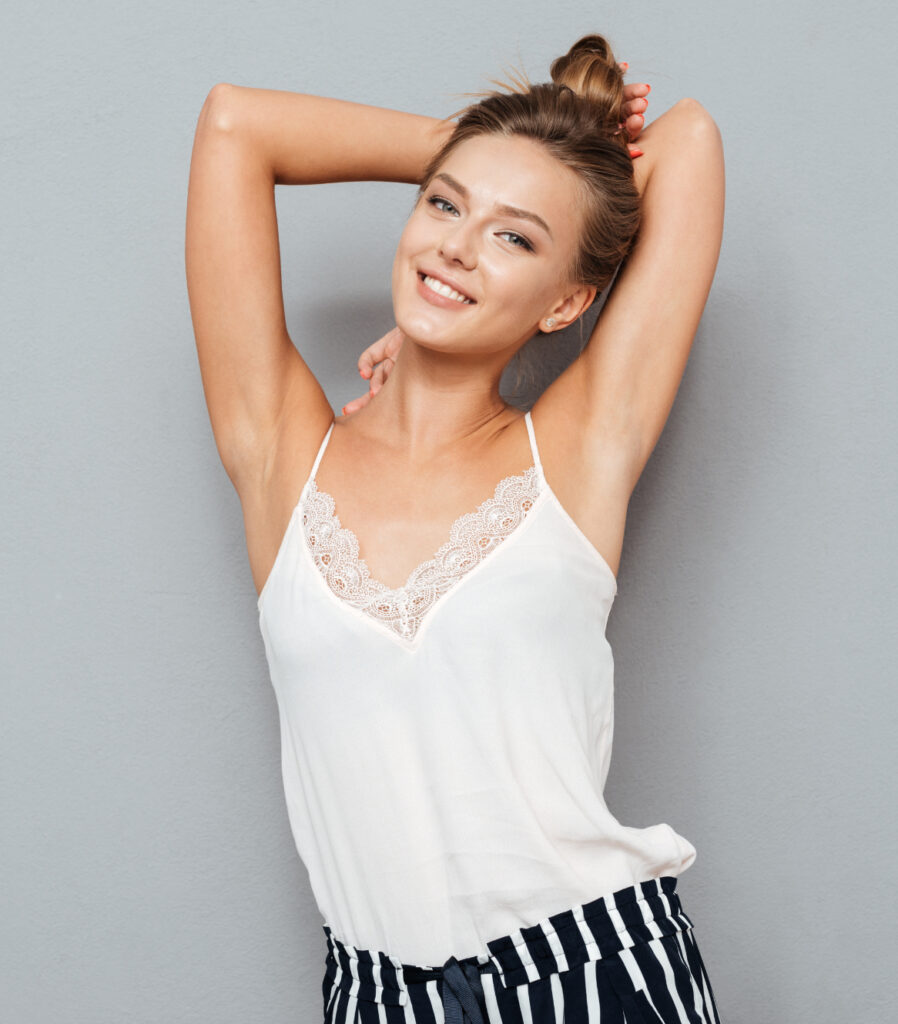 1. Lose Weight by Eating Fewer Carbohydrates
According to the Food and Drug Administration (FDA), 300 grams is the daily value of carbs needed to maintain 2,000 calories per day. Unfortunately, many people go well above that by indulging in sugary cereals, soft pretzels, and potatoes. You can effectively fast-track your weight loss by cutting your carb intake down to 100-150 grams per day. Eating even fewer carbs can curb your appetite, leading to an overall decrease in food intake.
2. The Key to Weight Loss is Exercise!
Of course, no diet is complete without an exercise routine. The reason many stop exercising is that they adopt regimens that are not comfortable or helpful for their goals. Weight training, for example, can't facilitate effective weight loss. If you're simply trying to shed pounds, aerobic exercises like swimming, cycling, and even walking can be helpful.
3. Weight Lifting and Counting Macros
If cutting calories and exercising aren't doing it for you – you need to step it up! Counting macros and weight lifting can help you build muscle while burning fat. The process is simple, you start by calculating your total daily energy expenditure (TDEE) and then determining the best macro balance to help you achieve your goals. A typical macro breakdown for fat loss and muscle gain is 40% protein, 30% fat, and 30% carbs. We can help you determine your perfect balance if you're having trouble.
4. MIC Injection (+B-12) Can Fast-track Results
MIC B-12 injections are an excellent option to support your weight loss efforts. These injections feature several components that help your metabolism, improve fat elimination, and regulate your hormone levels. Here is a breakdown:
Methionine – Helps mobilize and eliminate abnormal fat deposits.
Inositol – Helps regulate your hormone and insulin levels.
Choline – Helps your body metabolize and use fat.

5. Choose SculpSure® and TempSure® for Body Contouring
We may still retain stubborn fat even when we stick to our diet and exercise programs. If you have fat around your waist, arms, or legs, SculpSure® may be right for you. This device is the first FDA-cleared treatment option for the non-invasive removal of stubborn fat. SculpSure® works by using heat to disrupt fat cells in targeted areas and promote their gradual removal from the body.
Of course, no contouring method is complete without skin tightening. TempSure® Firm is an excellent choice for non-invasive skin tightening after a SculpSure® treatment. This device uses safe radiofrequency energy to tighten targeted areas and give you the beautiful results you deserve.
Find Help for Weight Loss Here in Austin, TX
If you're looking for weight loss support – look no further! Here at Central Texas, we strive to provide our clients with all the help they need to reach their goals. Whether you need dietary tips or are interested in a SculpSure® session, we're here for you. Contact our office today by dialing (512) 716-0861 or filling out the appointment form below.