There are a lot of misconceptions surrounding depression. Many view the condition as simple sadness – something that the sufferer can easily shake off if they just put in the effort. Others may believe that depression is only triggered by significant life events such as a death of a loved one or a medical condition. However, the truth is that even a change of weather can trigger this condition, and shaking it off isn't always as easy as you might believe.
Seasonal depression often strikes in the winter months when clouds obscure the sun. However, spring and summer depression can occur, too, though they are less common. These conditions are caused by a change in weather and can often feel debilitating to those they affect. If you struggle with depression, there are things you can do to alleviate your symptoms. Below are five tips for helping you overcome the seasonal blues. For more info, get in touch with our team here at Central Texas Urogynecology today.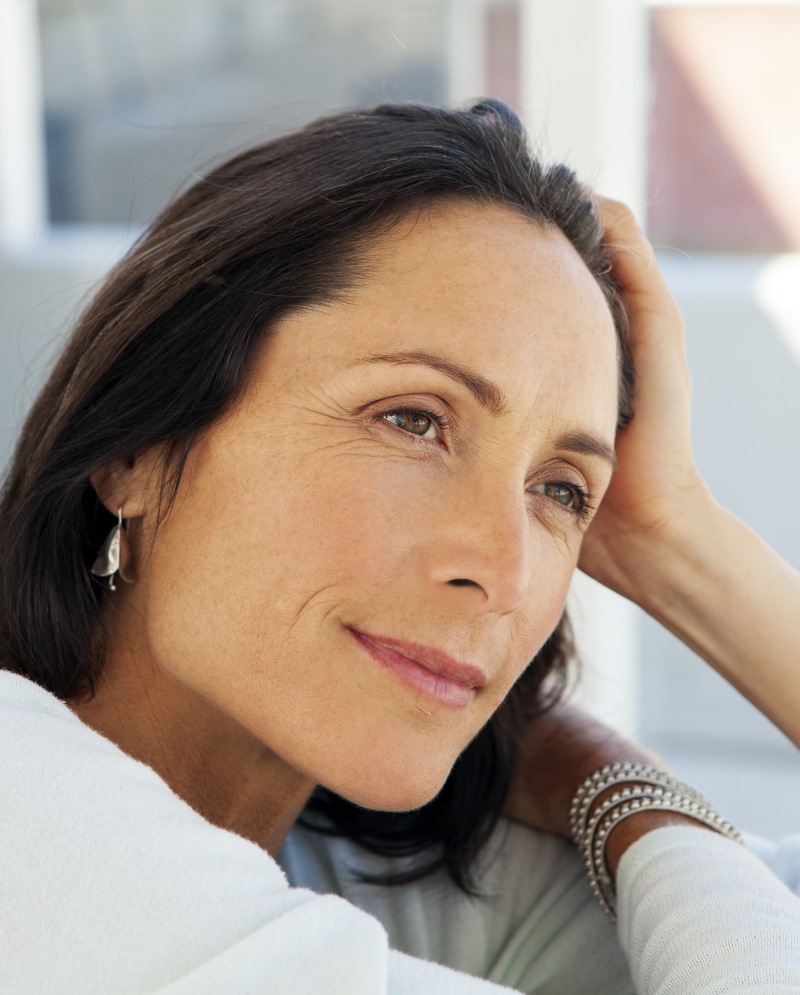 1: Try Exercise to Ease Depression Symptoms
The human body wasn't made to be stationary. A lack of exercise can contribute to feelings of apathy, hopelessness, and fatigue – not to mention the negative effects on your physical health!
Exercising even 20 minutes per day can release endorphins, "feel good" chemicals in the brain that can ease anxiety and depression. By adopting an exercise routine and being especially vigilant about it in the winter, (or whenever depression strikes), you can effectively uplift your mood and feel your cares melt away.
2: Expose Yourself to More Sunshine
Vitamin D plays an important role in regulating our moods. The good news is that this vitamin can be naturally gained by simply spending time in the sunlight. Exercising in the early morning hours when the sun is out can thus play an immense role in helping you feel better.
For those who live in cloudy climates, supplements may be an appropriate alternative. More on this later!
3: Avoid Alcohol If You Have Depression
One of the most common instincts is to reach for the bottle during times of stress. Though alcohol can take your mind off things, its long-term – and short-term effects – can be devastating. Alcohol can provide an immediate high but causes a deficit in serotonin and dopamine shortly after.
A decrease in these chemicals exacerbates depression and makes symptoms worse. Moreover, too much alcohol use can cause dependency, which will take a toll on your body over time.
4: Try IV Vitamin Drips and Other Therapies
IV Vitamin drips are a method of giving your body the nutrients and minerals it needs quickly. An IV that includes Vitamin D is an effective option when sunlight is scarce because it can alleviate the symptoms caused by a deficit in this vitamin quickly.
Our sister site, Alchemy Wellness, offers a range of IV drip options that can prove very helpful if you're experiencing low energy, low mood, and having trouble sleeping.
5: Talk to Your Doctor About Your Depression
Certain issues are hard to address. The good news is that you don't have to tackle your depression alone. Dr. Tomas Antonini offers personal consultations here at our Texas office.
As one of several OB/GYNs in his family, Dr. Antonini brings a refreshing dedication and enthusiasm to women's healthcare. His philosophy of honesty and compassion is backed by the ability to recognize and care for the whole individual, not just "a patient with a condition."
Schedule Your Consultation in Austin, TX
Seasonal depression isn't something you have to handle on your own. For help, advice, and guidance, look no further than Central Texas Urogynecology. Contact our office to work with Dr. Jehangir today by dialing (512) 716-0861 or filling out the appointment form below.